ENVIRONMENTAL CONSULTING SERVICES
ECONOVA provides environmental consulting services and projects design and development. Our main lines of action are: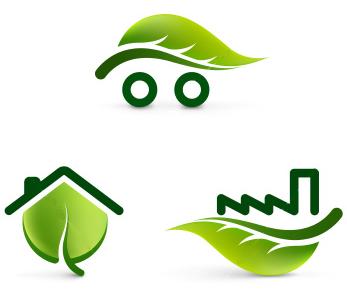 •Cost studies. Cost optimization in waste management and effluent treatment, minimization plans.
•Environmental risk management. Environmental Risk Assessment (ERA-UNE 150008 / Law 26/2007 on environmental liability – Directive 2004/35/EC)
•Vulnerability studies and risk maps.
•Waste recovery studies. Waste declassification, use as a by-products, and administrative procedures with the Ministry.
•Studies and advice on MARPOL Facilities.
•Carbon Footprint. Carbon footprint calculation for products or organizations.
•Conduction of GHG inventories by international standards.
•Advice on the CO2 emissions trading.
•Implementation of procedures and indicators related to GHG emissions and energy efficiency systems under ISO 14000 or EMAS.
•Forest management plans (also for private farms) 
•Evaluation of the technical and economic feasibility of biomass projects or pellets
•In specific circumstances, we can offer the rental of our equipment and machinery
In these years of experience we have successfully designed and developed many industrial facilities mainly in energy production and waste management and in national and international levels.